SHOP BY DECEMBER 14TH AND GET YOUR GIFTS ON TIME FOR CHRISTMAS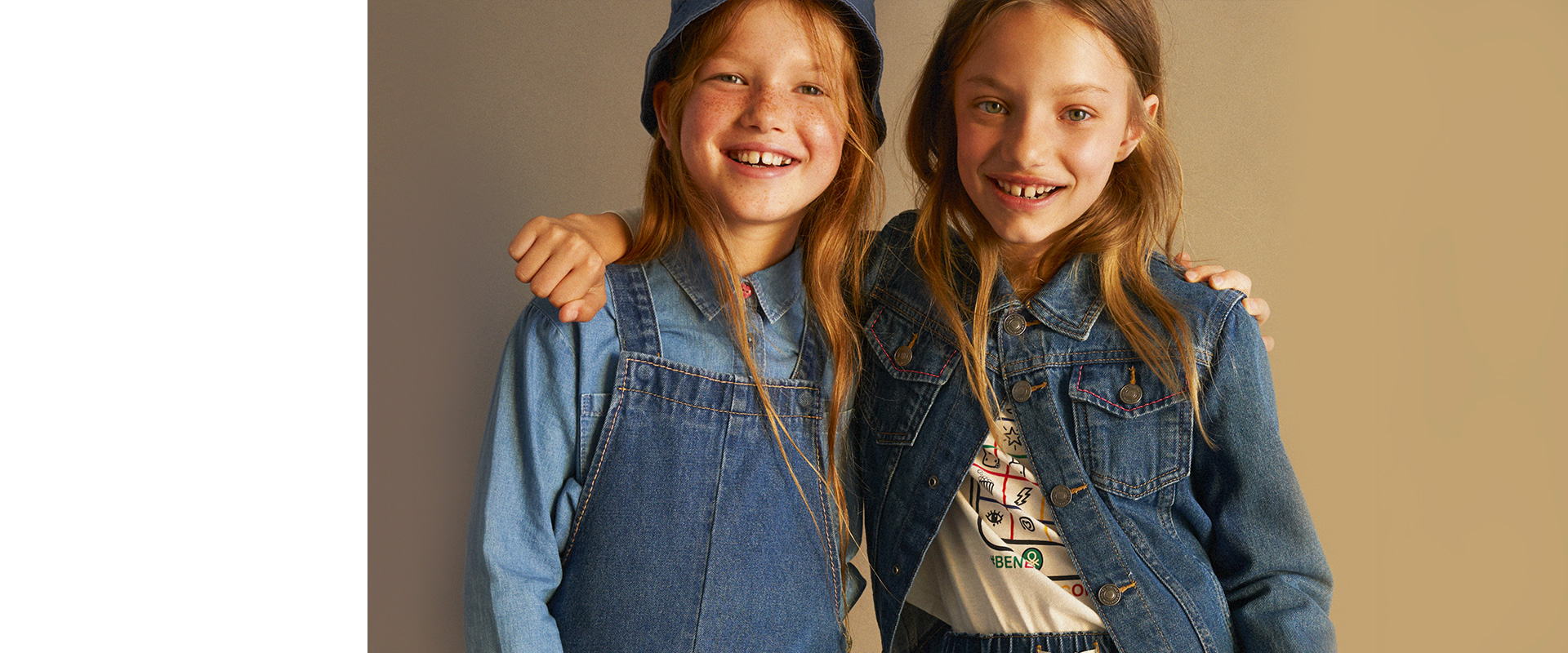 ONLINE PROMO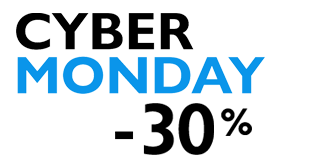 Miss out on Black Friday? Fortunately, there's also Cyber Monday! Today only, online only, 24 more hours to get discounts on select items from the Fall Winter 2020 Collection. It's now or never!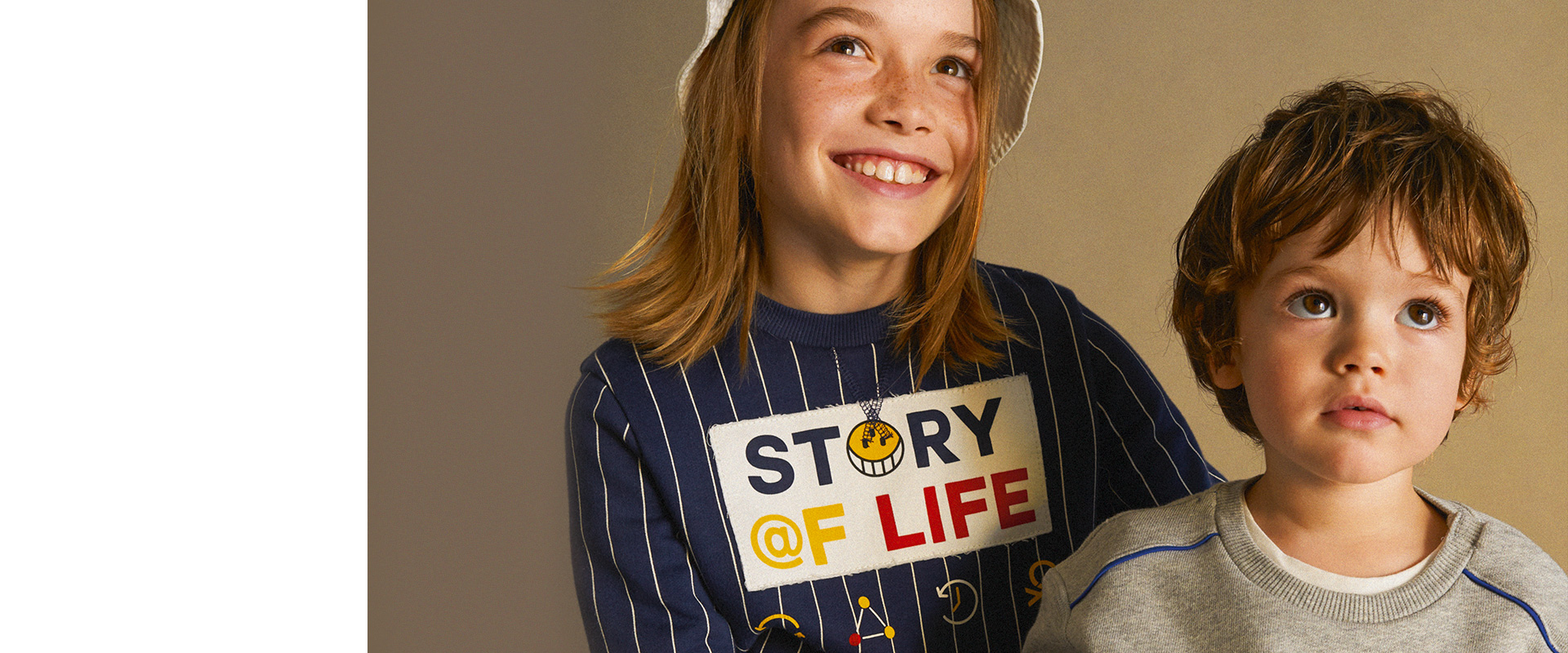 ONLINE PROMO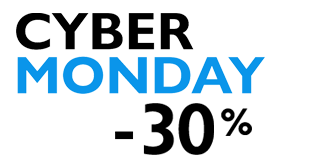 Exclusively online, only for today: it's your very last chance to take advantage of a 30% discount on select items, for the kids of the house too. Fill your cart!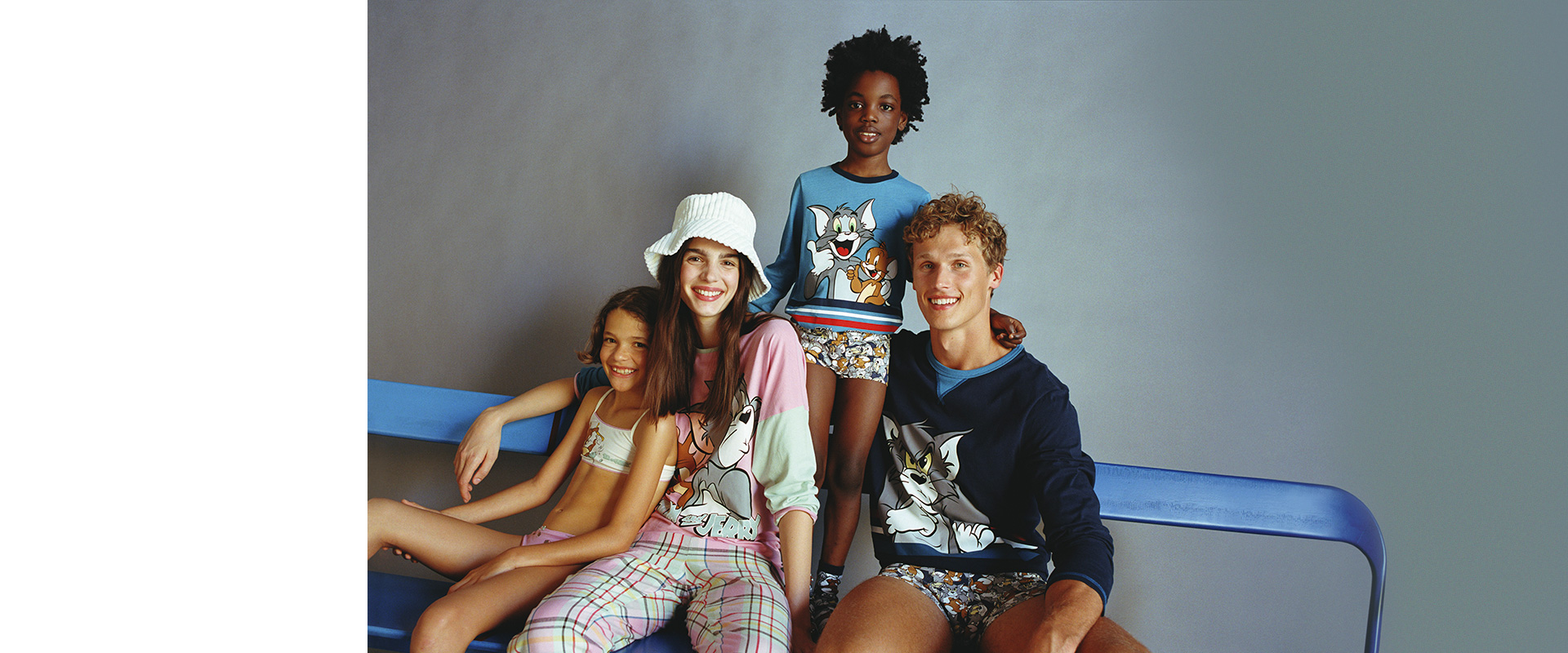 GIFT IDEAS
Home Sweet Home
Parties alongside reindeer, pandas and cartoon animals. Give away matching underwear and pyjamas, slippers and super soft socks. Perfect for a family-wide pancake party or a film bash on the couch.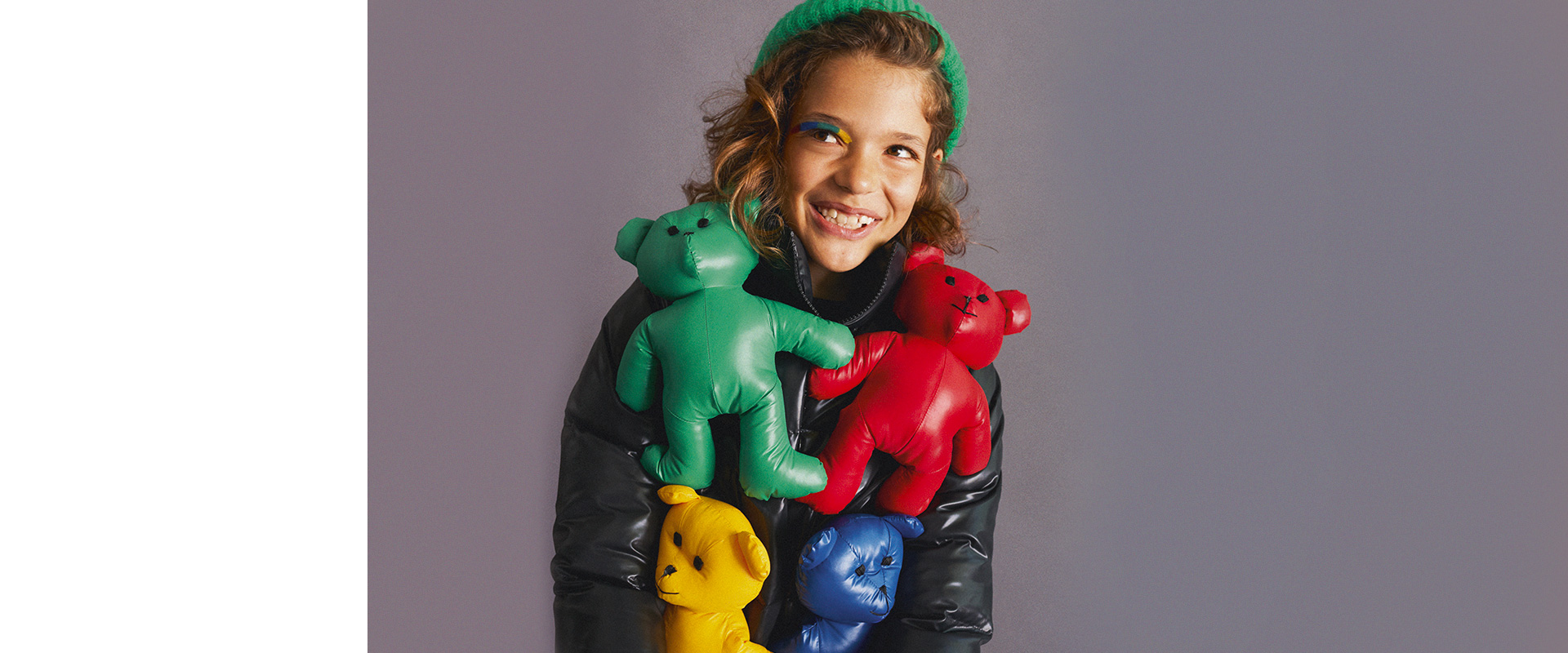 GIFT IDEAS
Colorful World
The sled is warm and ready and the outfit well-ironed. What will Santa Claus bring in his sack? Surprise them all with our selection of gift ideas. As colorful as lights, ribbons, packages and ornaments.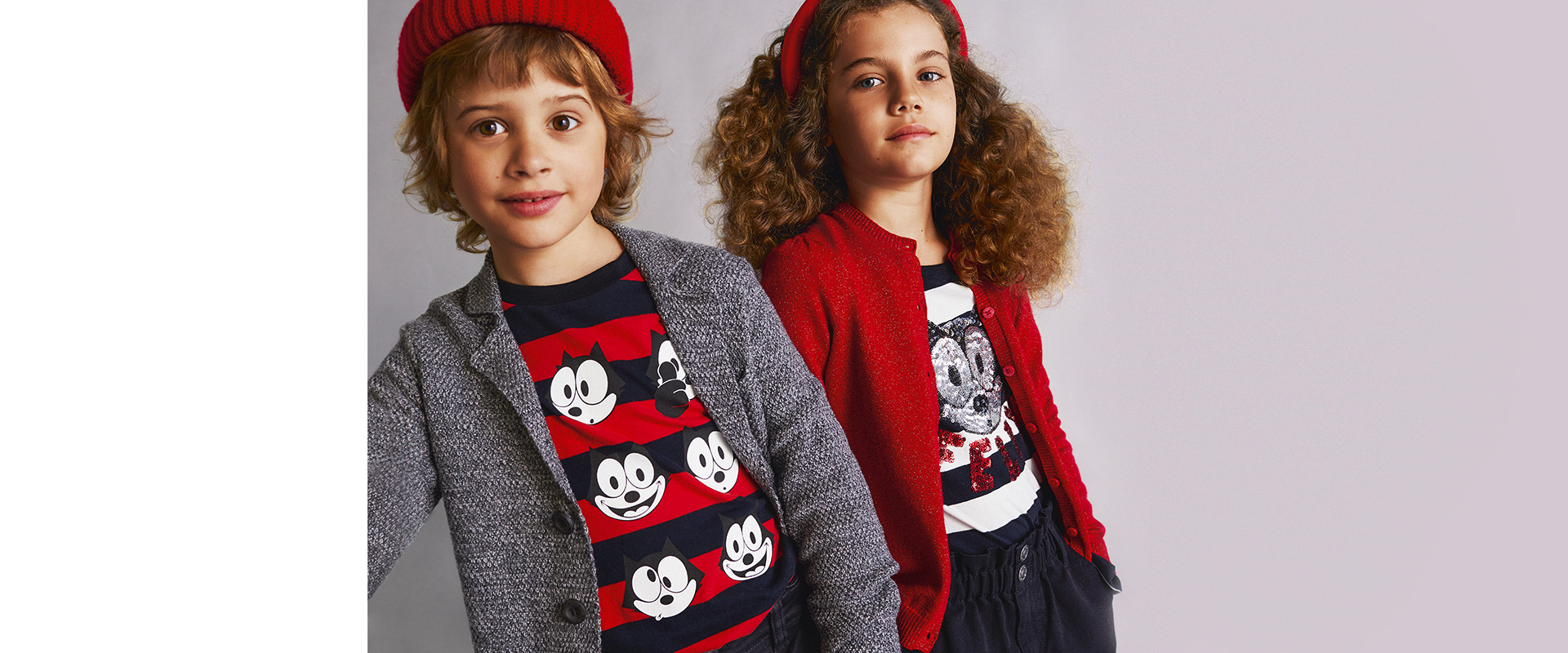 GIFT IDEAS
Holidays Special
The holiday spirit, miniature version. Here are our ideas for special outfits, perfect for selfies and memories under the tree. Choose and pack your favorite look!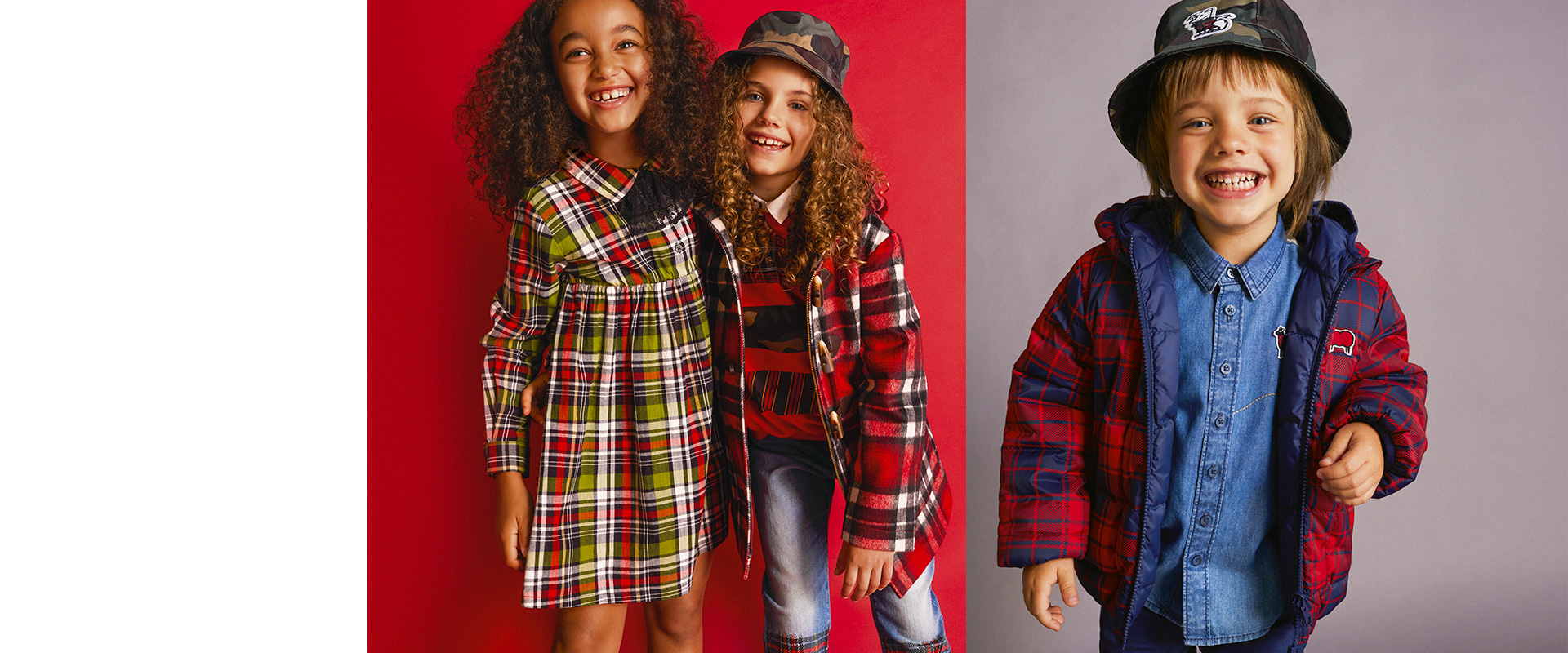 GIFT IDEAS
Tartan Magic
A great classic that's now available in a miniature version. The unexplored paths of tartan in shades of blue, red, green and yellow. To give as a gift and wear on the holidays.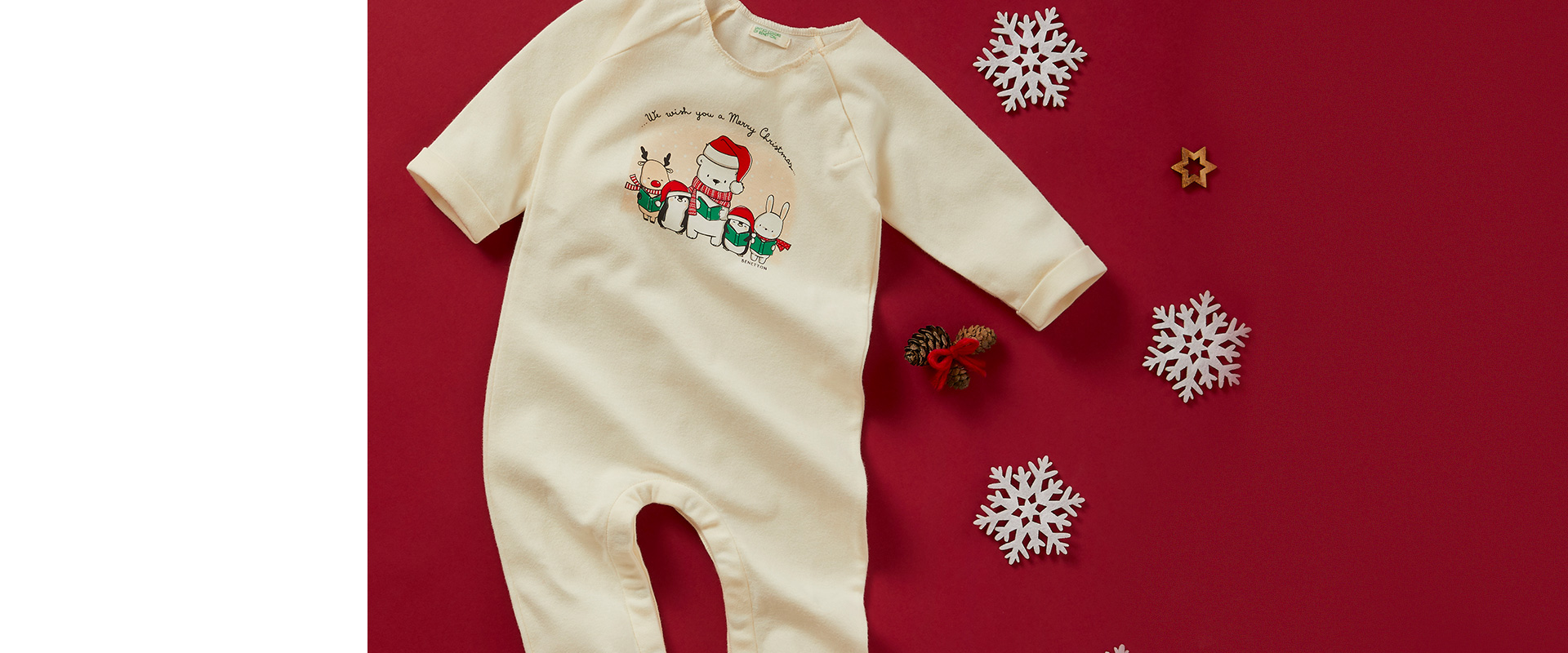 GIFT IDEAS
The First Christmas
Is there anything cuter than a baby that's all dressed up? Choose our snow white pure cotton Christmas onesie: a themed gift to celebrate their first Christmas!
COLLECTION
New Born (0-18 months)
Change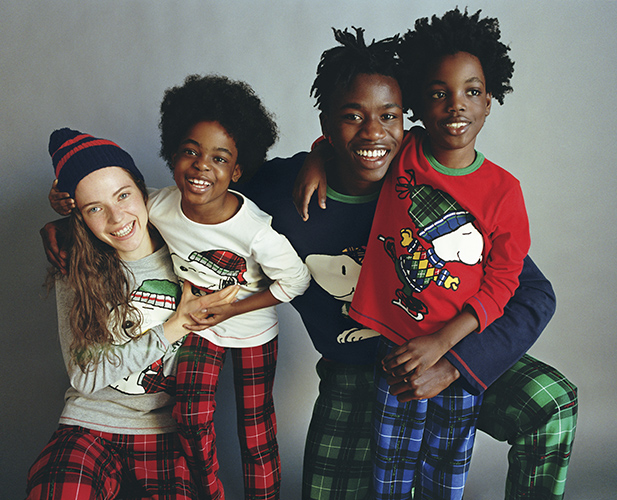 Gift Guide
Looking for inspiration for the little ones of the house? Look no further! Have a look at our gift idea catalogue for all tastes and find the gift that will blow them away!
Browse the catalogue

PLAY & FIND YOUR GIFT
We know how important getting the right gift is. And with our interactive page, finding the right one is child's play. Give us a push in the right direction, we'll do the rest!
Start now