COLLECTION
Junior Girl (4-14 years old)
Change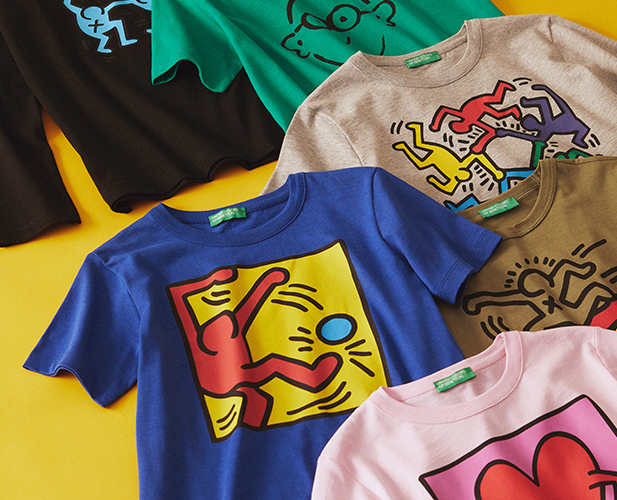 New Basics: Sweaters and t-shirts
Make way for colors, paired with patches, logos, graffiti and super cool prints. All made with natural fabrics and top-notch quality.

HALLOWEEN SURPRISE
The countdown begins for the spookiest night of the year: five boxes, one for every day until 31 October, where one discount code is hiding.
Open today's box
LOOK OF THE DAY
Tuesday: warm those muscles back up
A breath of fresh air is what we need in the middle of the week. Comfy shoes, a mildly sporty look, perfect for running, jumping and playing tag outdoors!