The Benetton Group headquarters is located in Villa Minelli, in Ponzano Veneto (TV). It is a building complex built in the XVII century by a family of merchants, including the central villa, two colonnades and a small church. After the Minelli family, the villa was abandoned for over 150 years, until the Benetton family purchased it in 1968. The renovation project was granted to Afra and Tobia Scarpa, the same architects responsible for the construction of the company's first factory, the "Maglierie Benetton. 'It took over 15 years of work to finish, but in the end the two architects managed to keep the solemnity of the villa while also transforming it into an efficient working place, with offices and meeting rooms completely surrounded by vineyards and the park.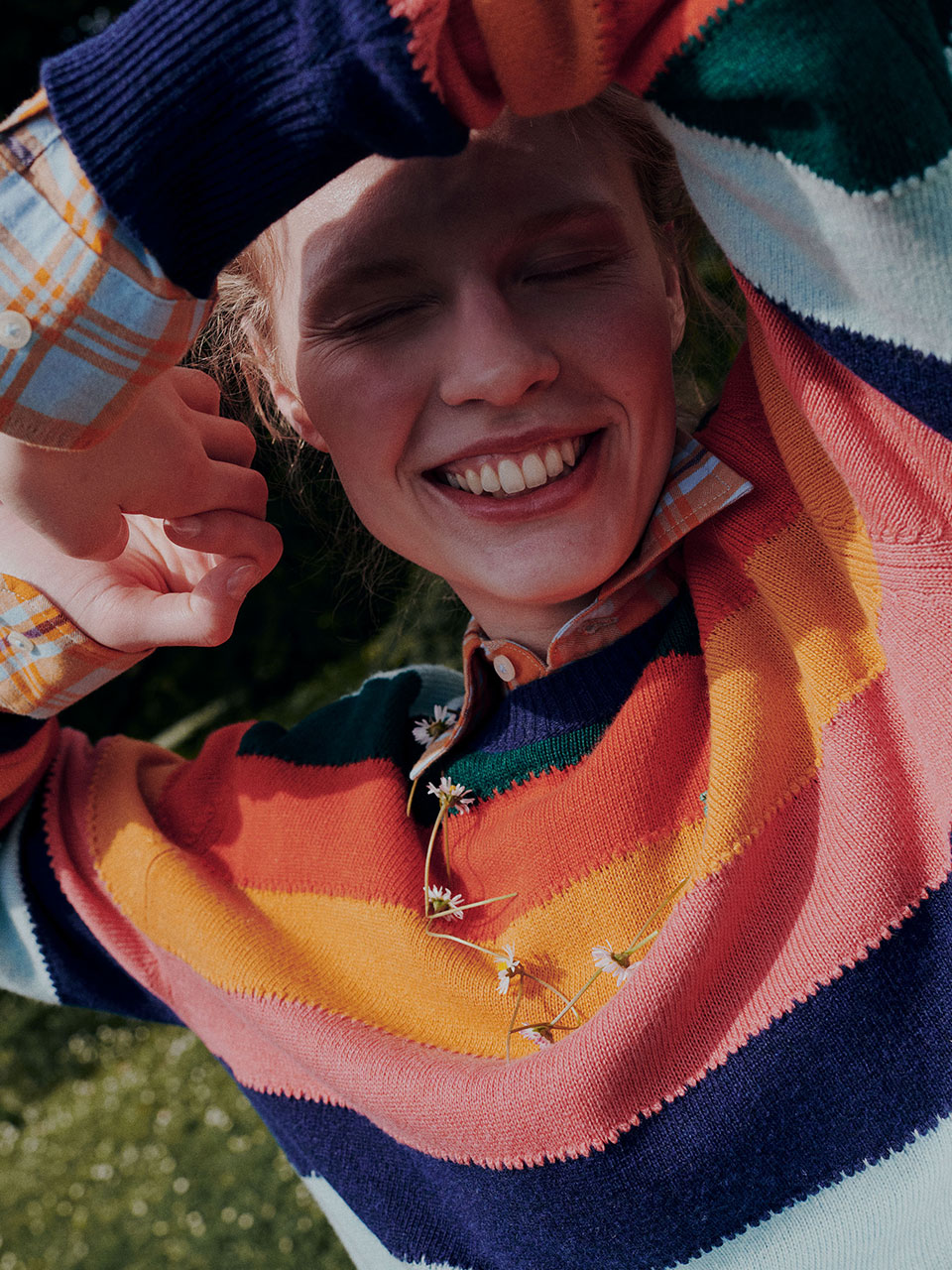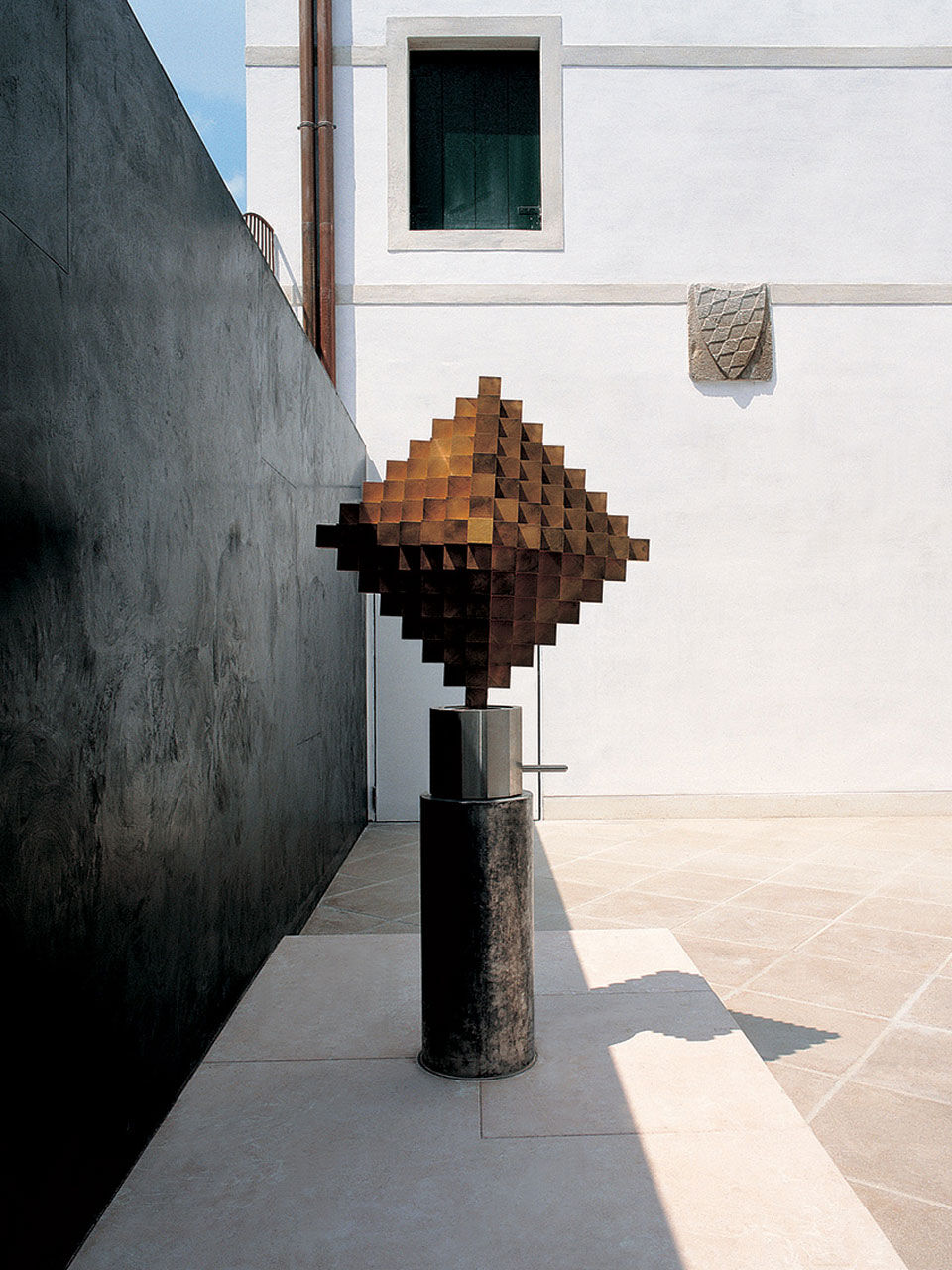 The Benetton Foundation
INSTITUTIONAL
Care for the territory, cultural heritage or history of games: do you know what the Benetton Foundation Research Centre does?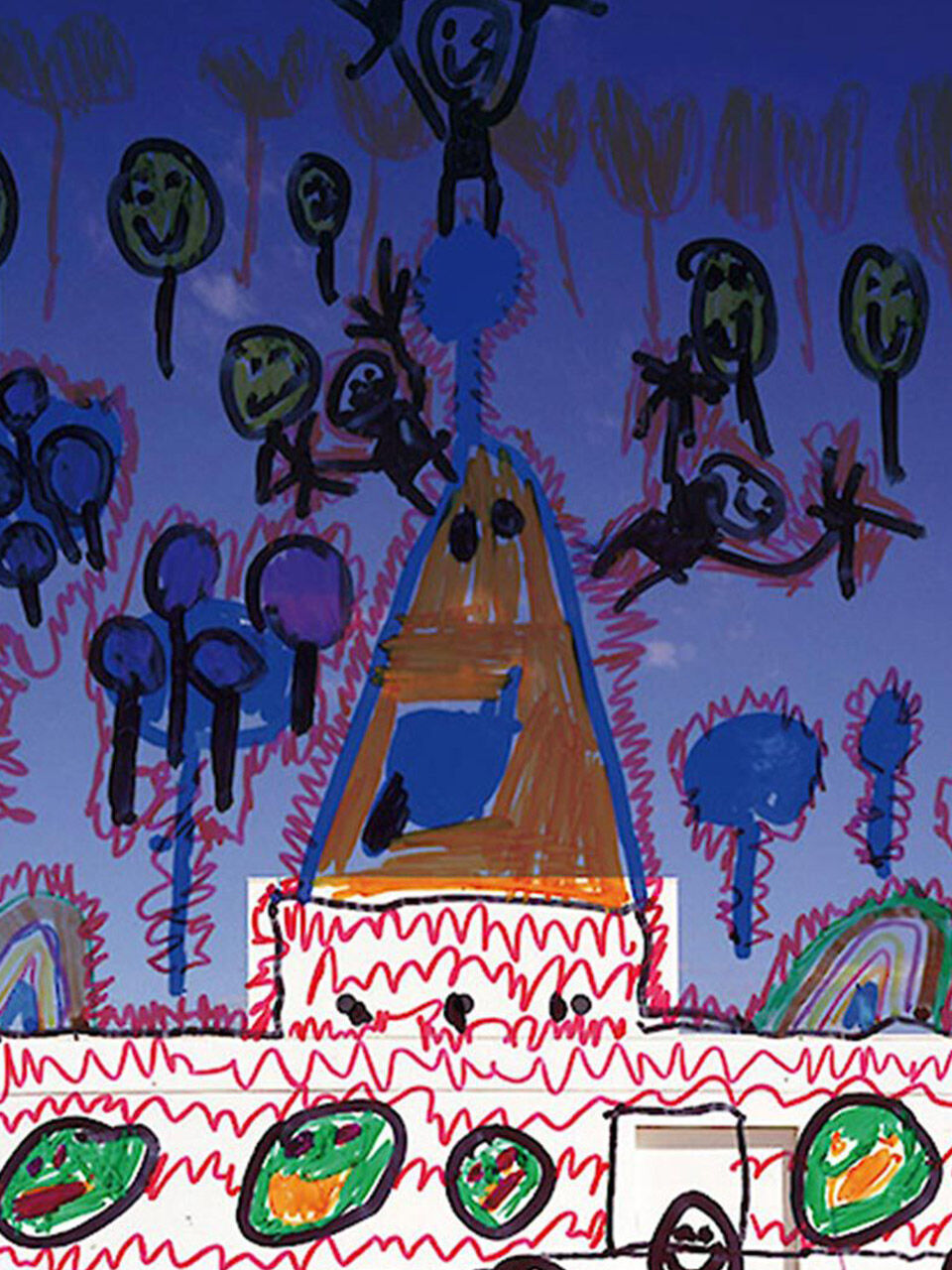 Ponzano Children
ENVIRONMENT
An educational and cultural space where nursery school and preschool children coexist. Learn more about the Early Childhood Centre developed by Benetton Group.