valentine-couple

the perfect gift
FOR VALENTINE'S DAY
You put love into it, we'll add ideas to melt hearts!
Don't settle for a trivial option, help us choose the right gift for those you love:
select the fields that best reflect the personality of your other half or the tastes of both.
A perfect match of gifts to make both happy.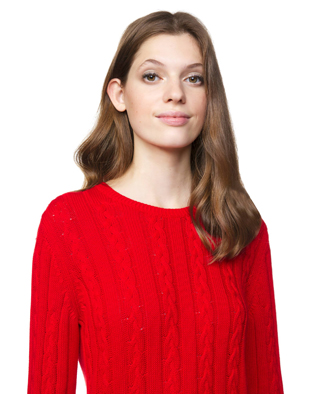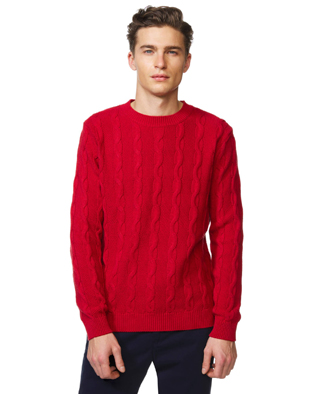 For
both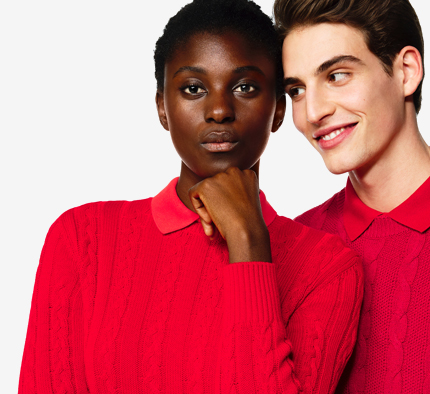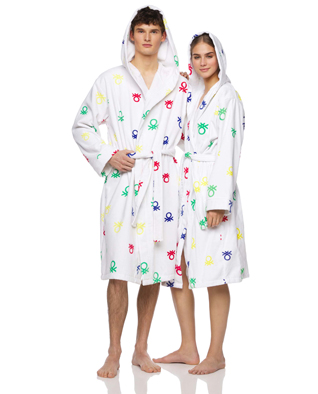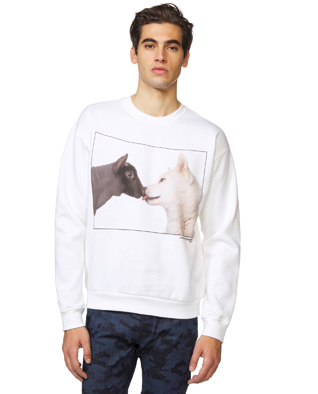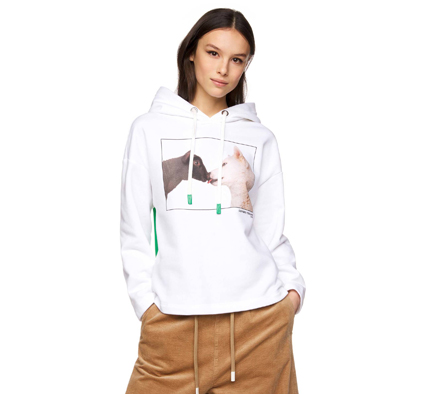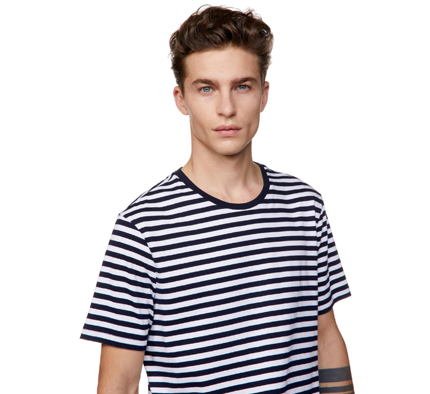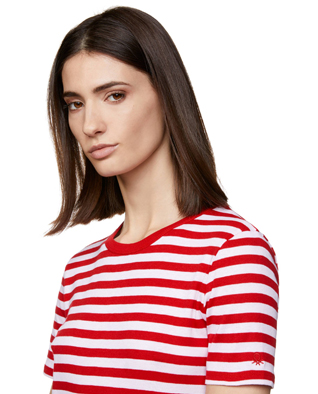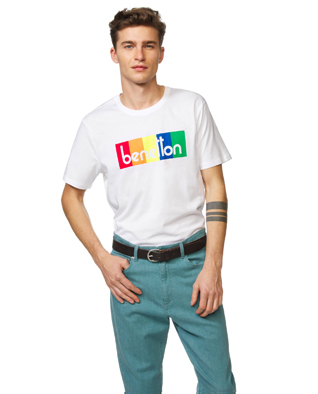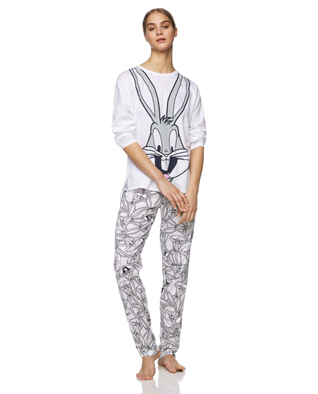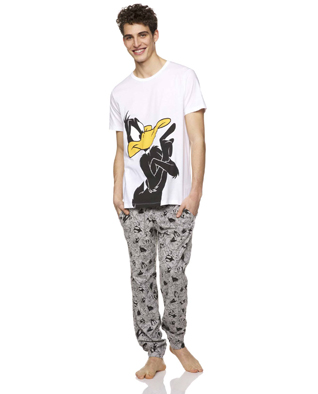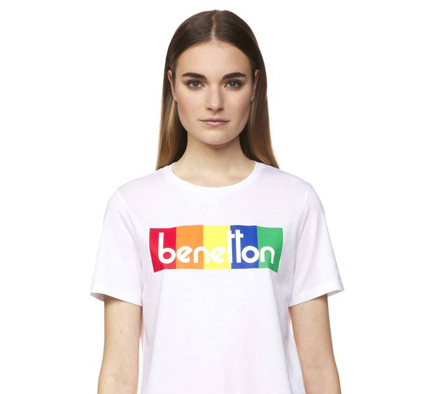 Haven't found the right idea yet?
Start from the beginning.
For her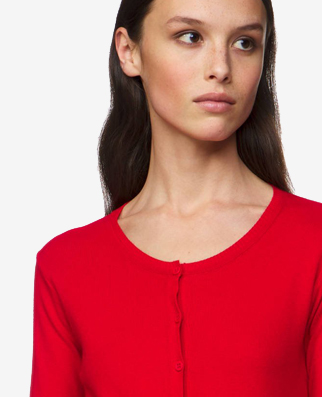 For him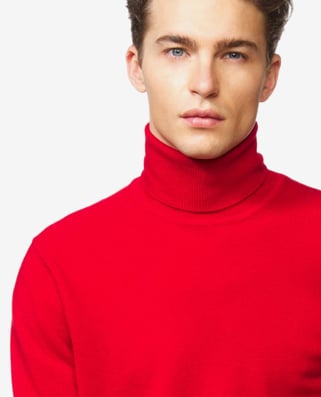 For both