online only services
TEST YOUR MEMORY
Play with Benetton
Inspired by playing cards, the new Fall Winter Collection immediately puts you to the test. Can you recognize all the designs in Benetton's deck after seeing them only once? Scroll down and show us what you can do!
Start the game


LISTEN TO THE STARS...
The Zodiac by Benetton
Tell us your zodiac sign and we'll tell you who you are, what color gives you the right charge and which garments are absolutely essential in your wardrobe. And in addition, your horoscope for the month!
Learn more


COLORS, CRYSTALS AND ENERGY
The Stone of the Day
Each crystal has its own characteristics, its legends and its properties. Every day is different and requires a different energy. Find out which gem is the right one for you today; it will certainly be a different one tomorrow.
Have a look


PERSONALITY TEST
Test: which color are you?
Yellow, green, red and blue... Every color is associated with a different character and a completely different way of facing challenges and adventures. Want to discover which color matches your personality?
Take the test*
*loosely based on the HBDI® model


PERSONALIZED ADVICE ABOUT YOUR CITY'S WEATHER FORECAST
Weather Navigation
Is the uncertain weather making it difficult to put your outfits together? Planned a trip and don't want to be taken by surprise by the local weather? Discover the innovative navigation for weather conditions. Activate it (using the switch at the top right) and you can't go wrong!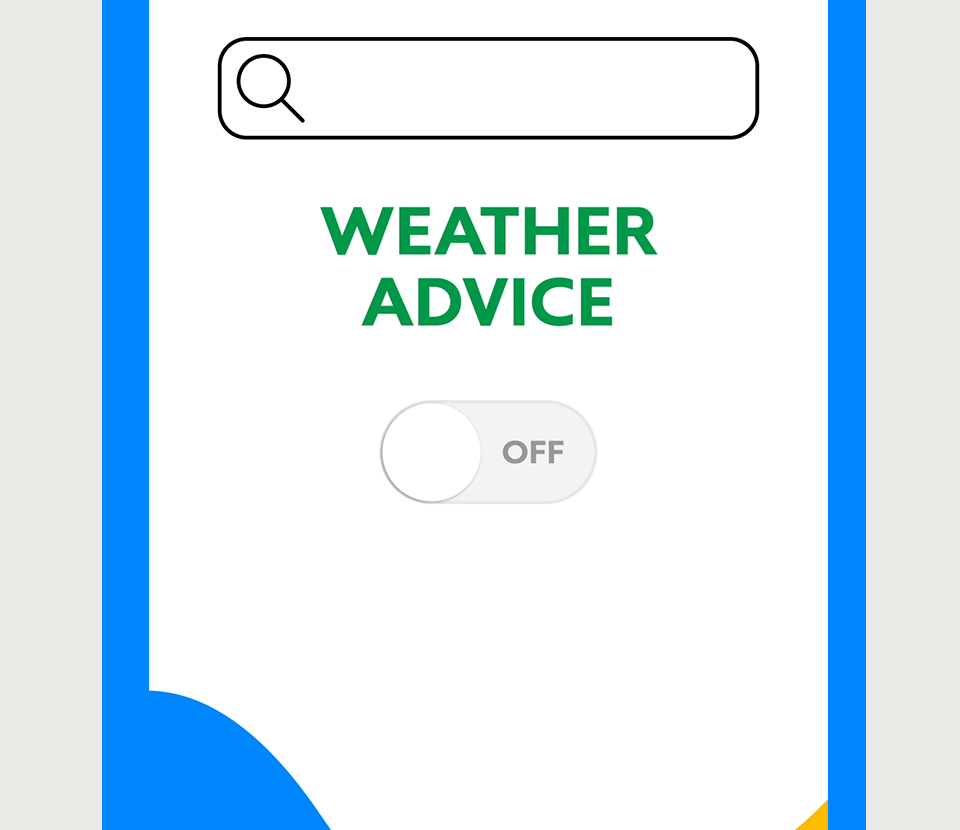 -->