landing-pokerfaith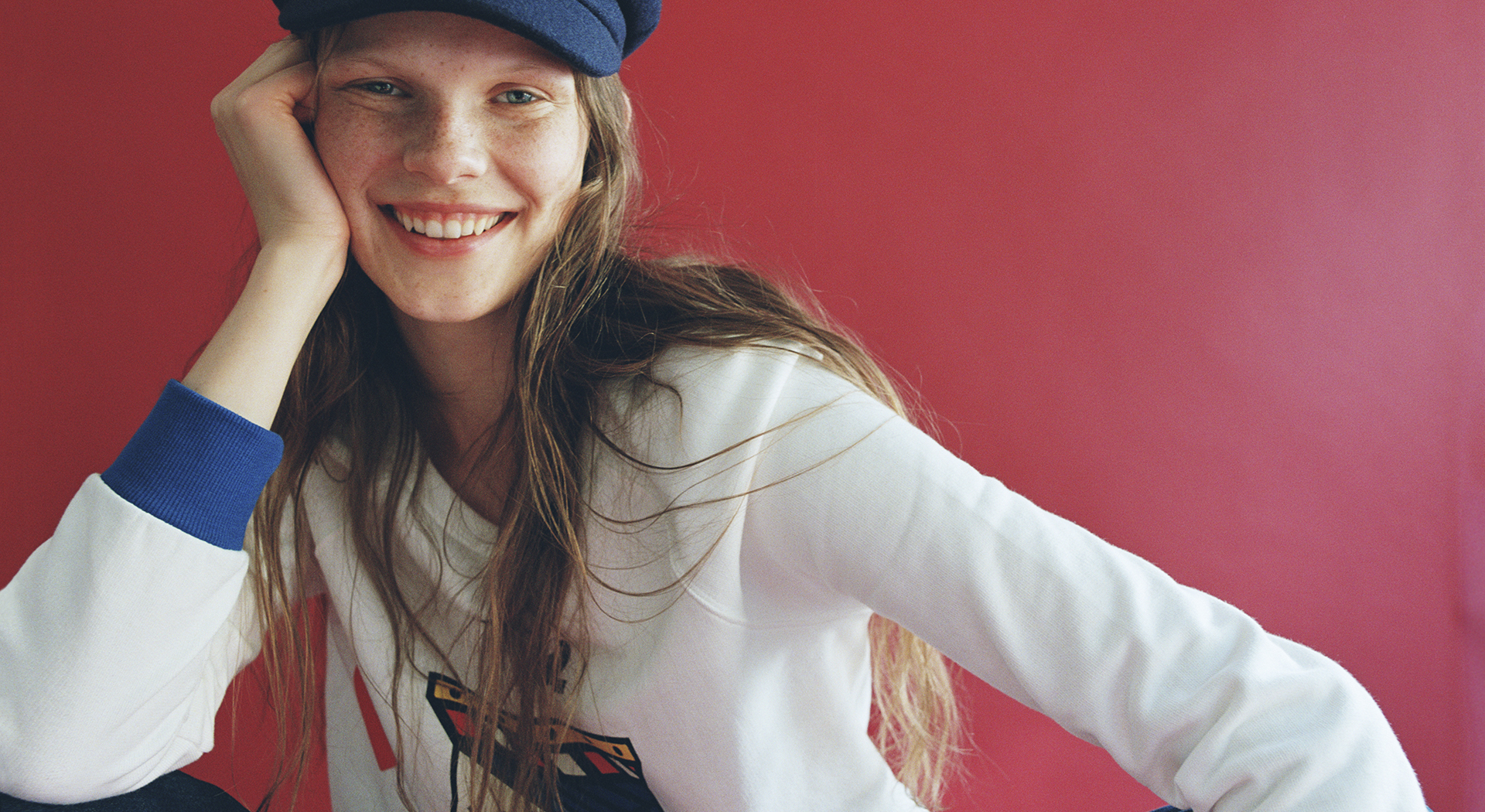 Play with Benetton
Inspired by playing cards, the new Fall Winter Collection immediately puts you to the test. Can you recognize all the designs in Benetton's deck after seeing them only once?
Scroll down and show us what you can do!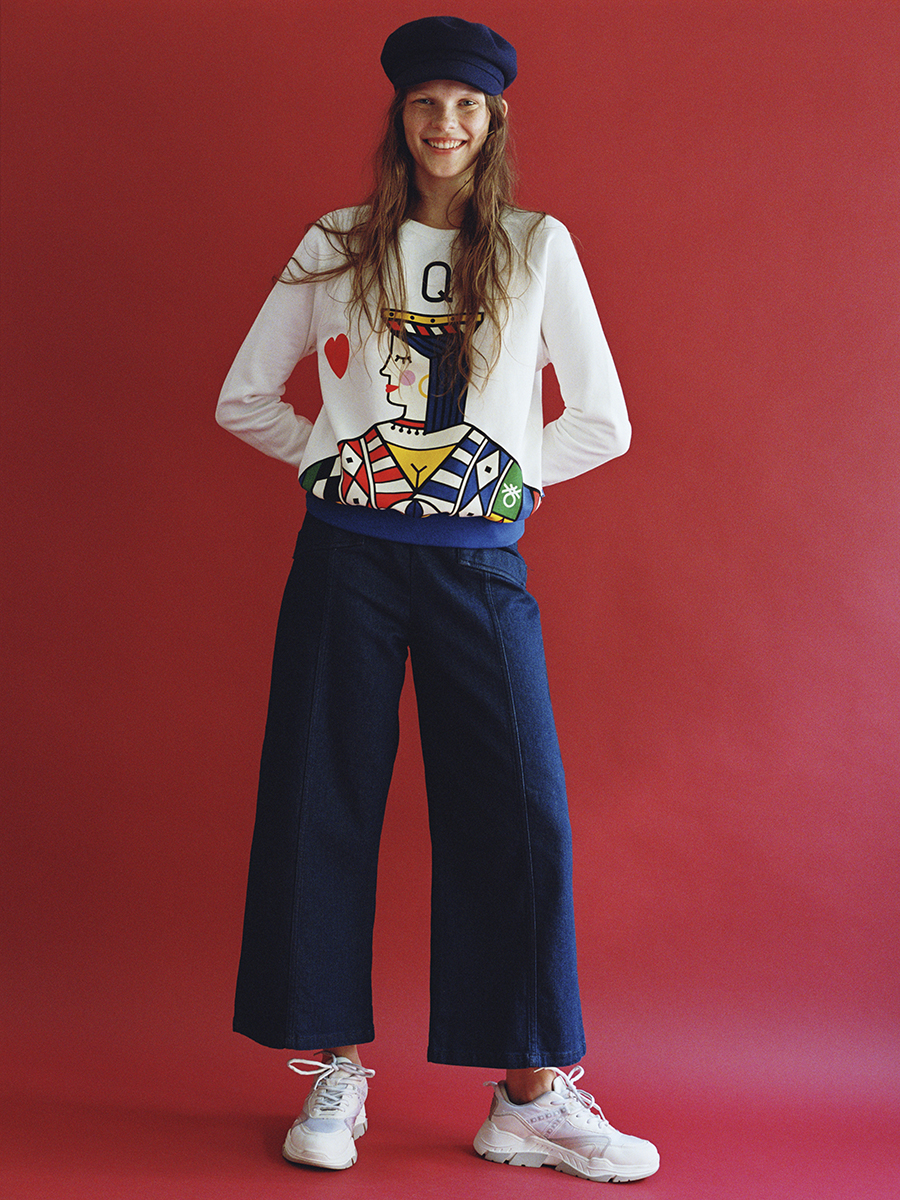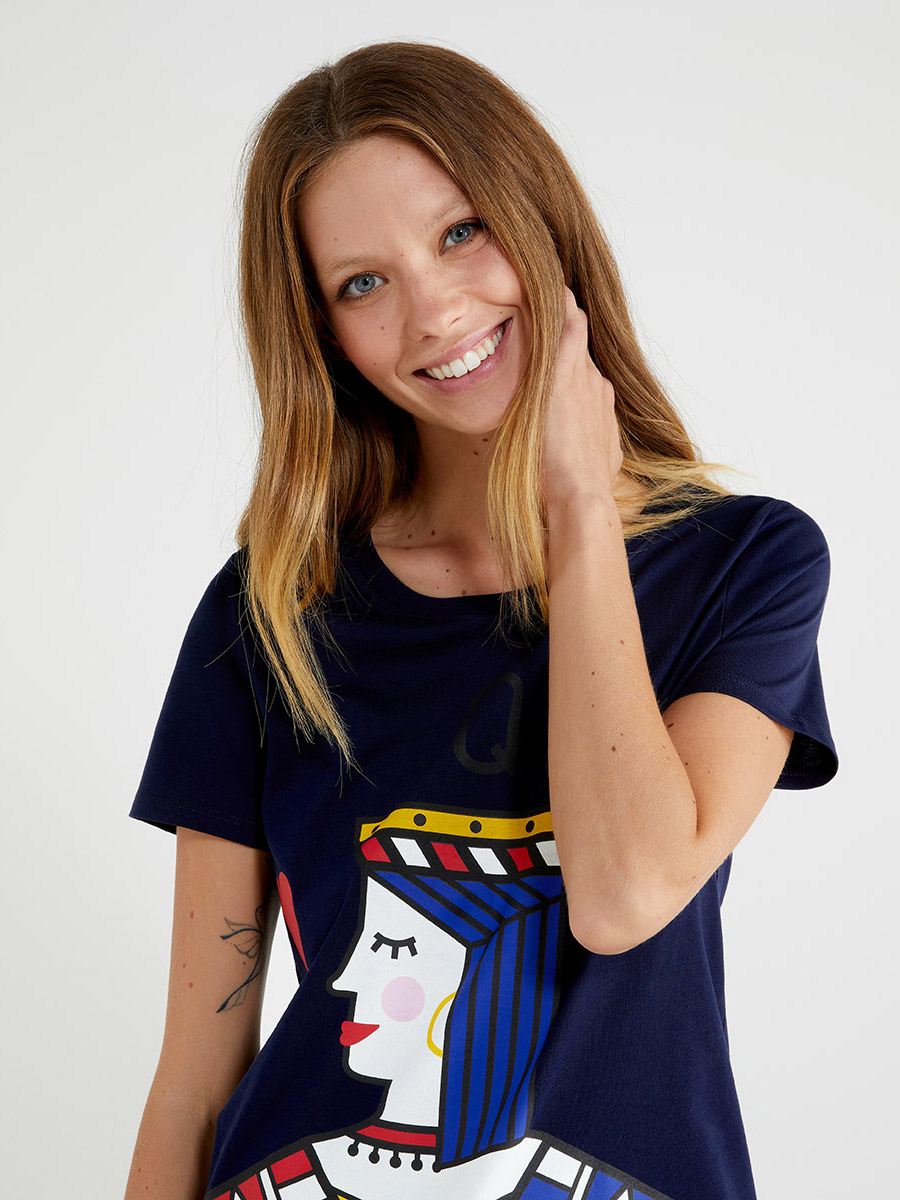 TEST YOUR MEMORY
Play with the new Fall Winter 2020 Collection.
Memorize the position of each pair of cards in Benetton's deck and reveal them two by two. Can you win on the first try?
Start the game
Retry